2023 In Memory of The Brave Heroes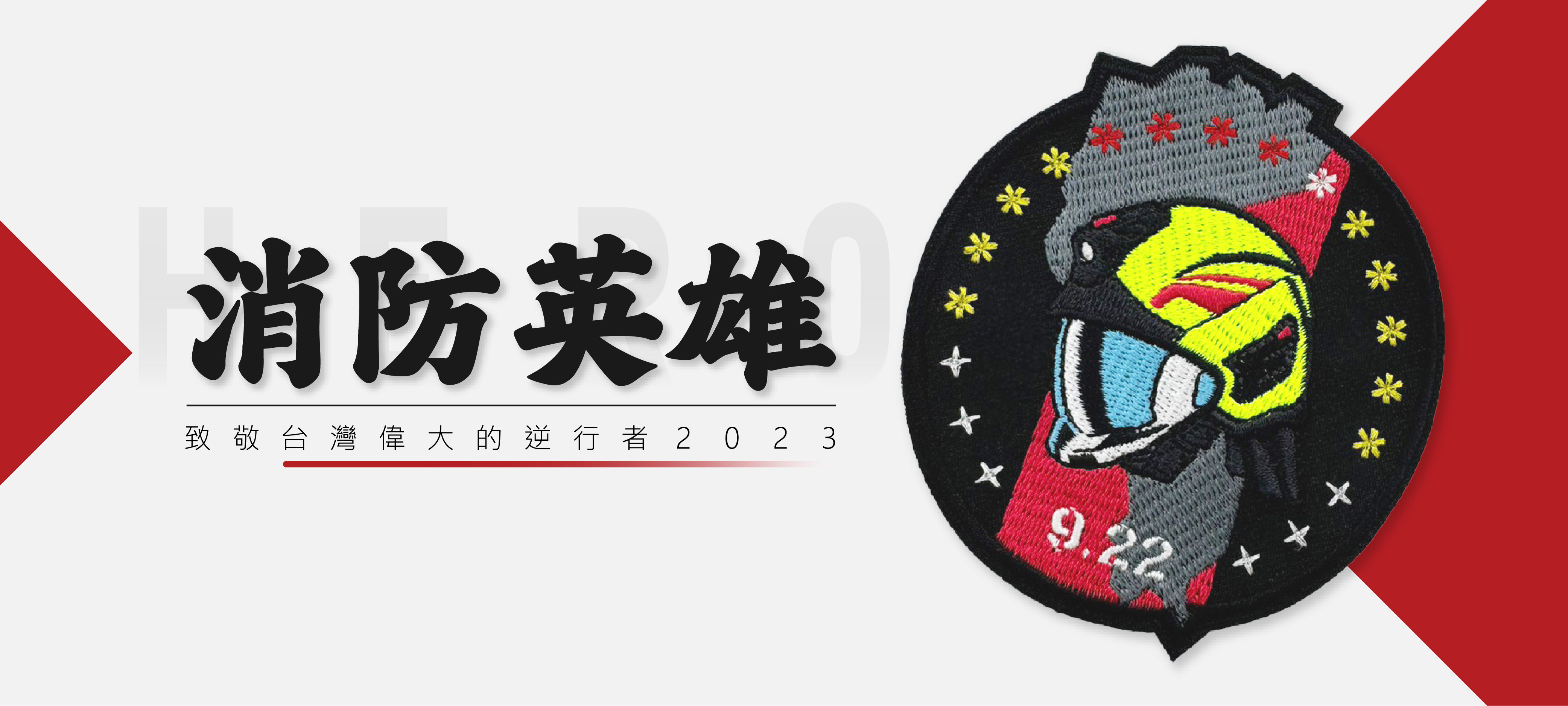 In the aftermath of the tragic incident at Pingtung Technology Industrial Park, Taiwan, 22nd of September, 2023, we extend our deepest condolences to the families and friends of the four brave firefighters who made the ultimate sacrifice.
As we express gratitude for the bravery displayed, we also send heartfelt wishes for the departed souls to rest in peace, and may the living ones cherish their lives.
To honor their courage and dedication, RMC is offering complimentary commemorative badges to the their families. We will keep commitment to giving back to society, and hope the memory of these heroes lives on.